What We Do
We align the right technology with your people, real estate, facilities, workplaces, and information systems to cut costs and increase efficiency.
ROI solutions provide quantifiable Return On Investment on the triple bottom line. Our clients realize financial savings, create more productive work environments, and achieve sustainability goals.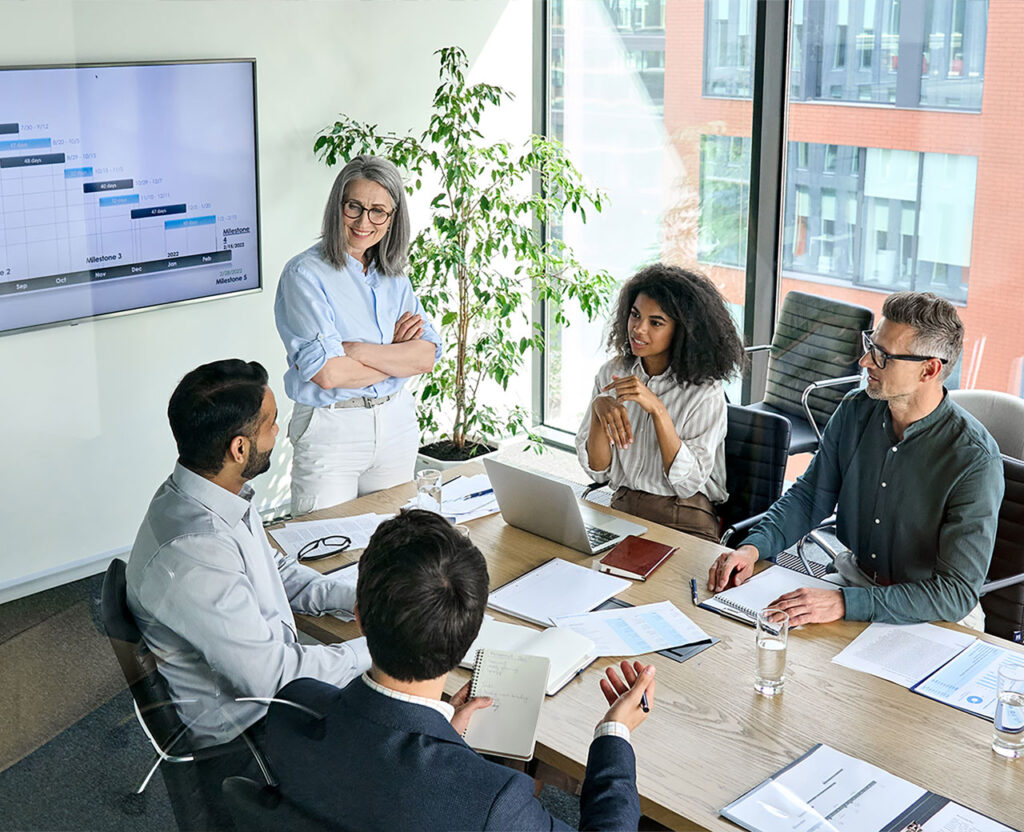 The Numbers Say It All
6 -12 Months
Average Return on Investment
25%
Decrease in Redundant Procedures
5 -10X
Increase in the Operating Efficiency
Select and Implement the Right Tools.
Optimize operations and align technology with your people, real estate, and information systems. ROI empowers our clients to:
Improve the bottom lines

Enable smart facilities

Succeed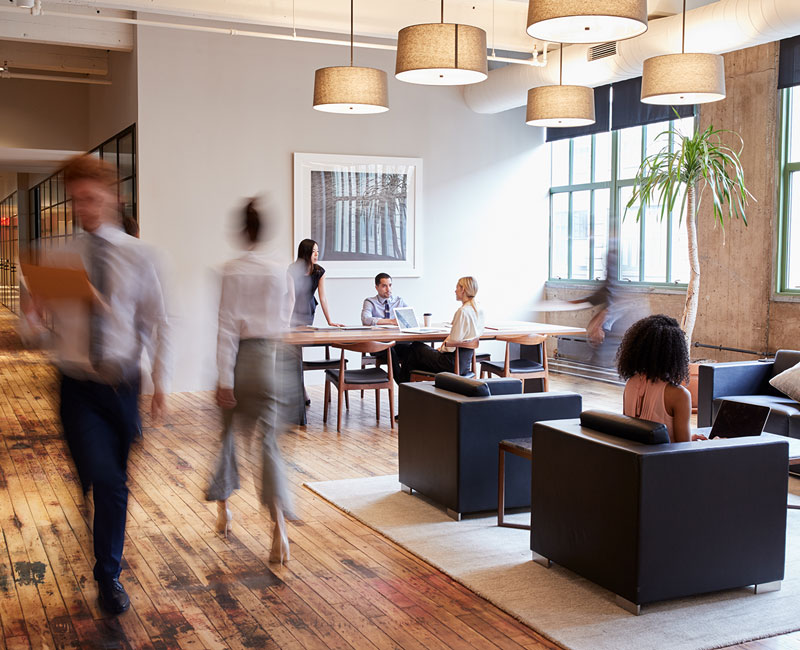 Maximize the ROI of your real estate portfolio with industry leading software solutions.
View All Software
Leverage IoT data and smart technology solutions to realize the ROI of your portfolio.
View All Hardware






Measurable Results
It's common for our clients to improve data accuracy to over 95%, streamline operations, reduce energy consumption, and save $150K to $2M annually.
Russell Olson, President, ROI Consulting Group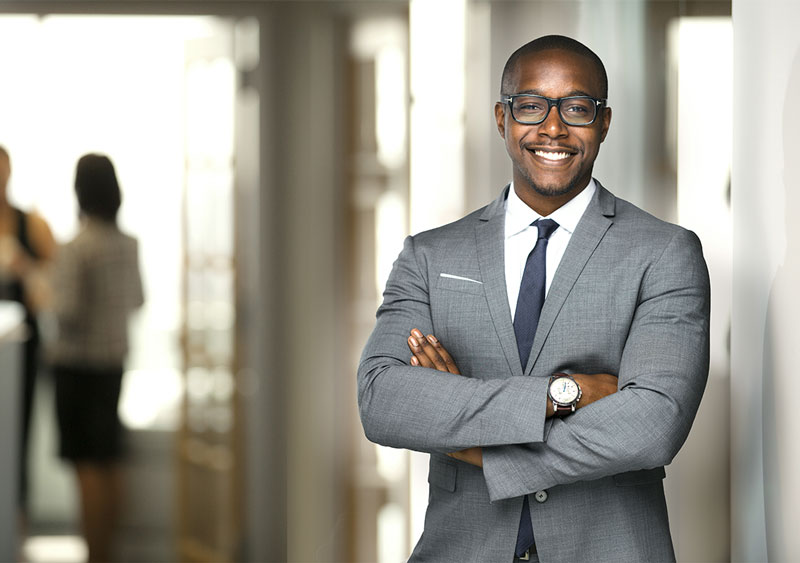 CASE STUDY
Shadow Occupancy
While absorbing a new division, a major beverage company was looking to eliminate redundancies and consolidate locations. However, occupancy reports indicated all space was near capacity.  ROI performed an occupancy audit resulting in:
421 workspaces recaptured

Annual savings $1.7 million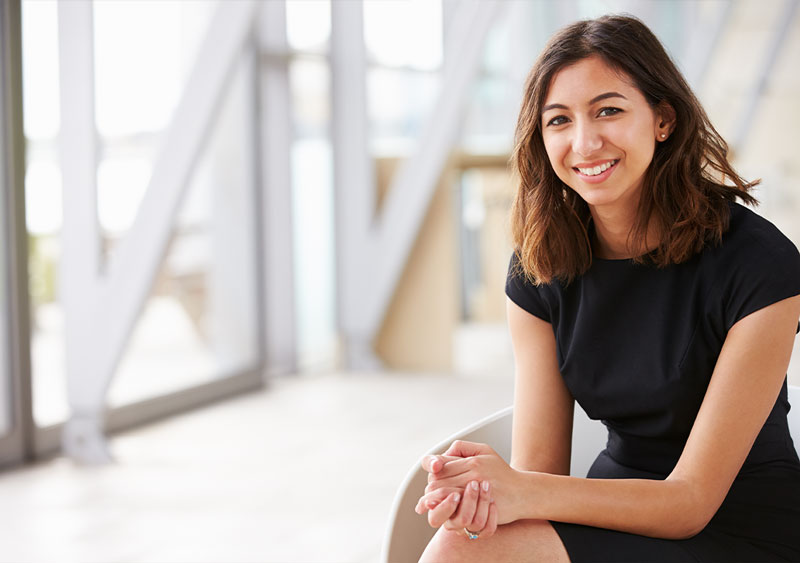 CASE STUDY
Work Order Management
A large communications company needed to physically go to the facilities department to submit work orders. This inefficiency created a lengthy process that often took days, led to poor customer service and required 3 people a week to create operations reporting.
Implementation of a facilities service request portal

Annual savings $106,000