Lease Management
Streamline lease management by consolidating information for both owned and leased properties, ensuring effective and efficient lease management.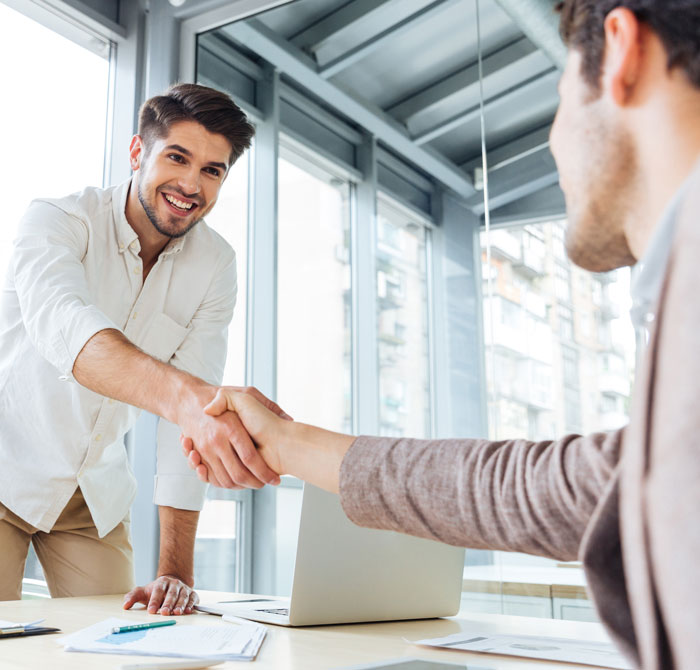 Stay ahead of schedules and contractual obligations, compare expenses across various sites, and effortlessly generate historical space data and projections for lease renegotiations. 
ROI Consulting Group specializes in implementing cutting-edge corporate real estate software solutions to effectively plan, track, manage, and maintain all aspects of your leased and owned portfolios, including real estate and capital assets. Our comprehensive solutions seamlessly integrate your regions, buildings, floors, spaces, and assets with leases, payments, and reports. 
Achieve tangible cost reductions within measurable timeframes, thus resulting in significant savings and improvement of your bottom line. 
Lease data that supports money saving decisions.
Monitor expiration dates and receive critical date alerts to prevent costly automatic extensions
Leverage automatically generated payment schedules
Benefit from extensive reporting capabilities
Utilize new models for forecasting lease-build-buy decisions