IWMS
Planon
As Planon's first Certified North American Partner, ROI has the experience and track record to ensure your organization realizes the true ROI from your Planon investment.
The Planon Integrated Workplace Management Systems (IWMS) is an innovative software platform that unifies all stakeholders in a continuous improvement process that aims for the optimum in workplace performance.
As technology evolves, IWMS platforms will transition to Connected Portfolio Intelligence Platforms (CPIP) where digital twins will provide the basis for smart buildings, campuses and cities.   Schneider Electric and Planon have partnered to significantly enhance buildings with workflows that leverage real-time analytics to improve building sustainability, efficiency and resiliency, and the workplace experience.
With the largest team of Planon Certified Consultants in North America, ROI can meet your needs from small projects to global implementations.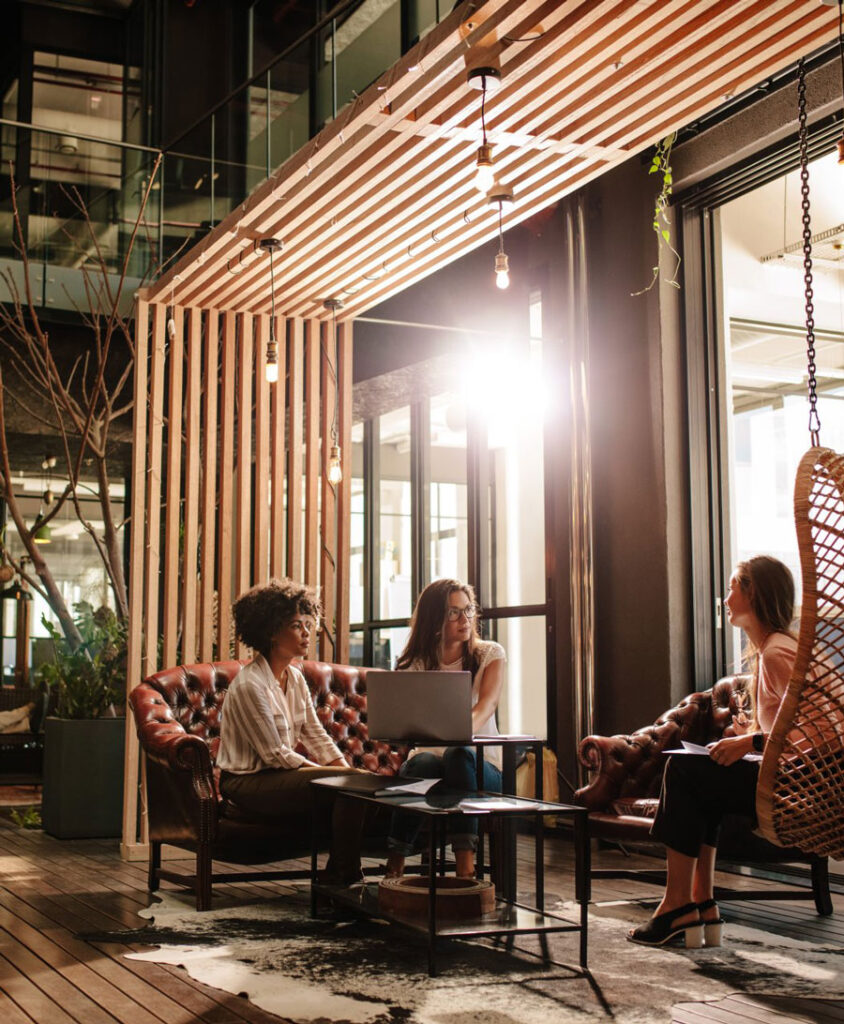 Energy & Sustainability Management
The Planon Energy & Sustainability Management is a tool to help collect, analyze, visualize and act on building data, allowing facility managers to make the right decisions to optimize building sustainability.
Asset & Maintenance Management
Planon's Asset & Maintenance Management solution minimizes asset downtime and disruption by managing the entire lifecycle, from start of use, to ongoing management, to removal or sale of asset.
Real Estate Management
Planon offers a complete, integrated solution that provides your organization with a clear overview of its real estate portfolio to ensure your real estate strategy is in line with your corporate objectives anytime, anywhere.
Space & Workplace Services Management
By providing visibility into the distribution and occupation density of all space, Planon's Space & Workplace Services Management solution enables your organization to reduce costs by ensuring the proper utilization of all space.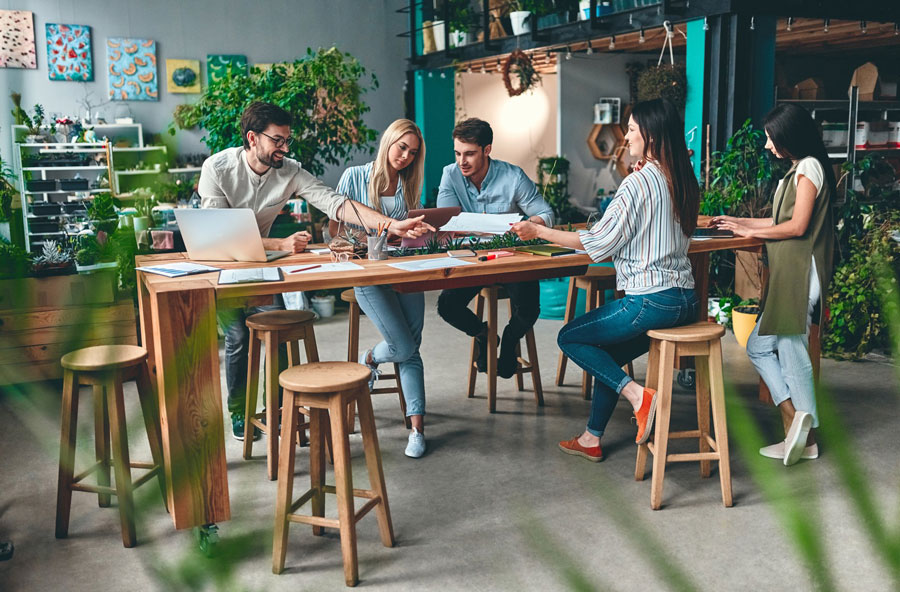 It's All About Building Connections
Your IWMS is one of many tools you rely on to power your business. You need a solution that integrates not only to all aspects of real estate and facilities, but one that easily connects to your finance and HR systems, as well as with the technologies that run and monitor your HVAC, lighting, plumbing, security, conveyance and other operational components of your buildings. With Planon and our advanced integration tools, you can connect, share data, act, and report on all of the interactions needed to fuel success.